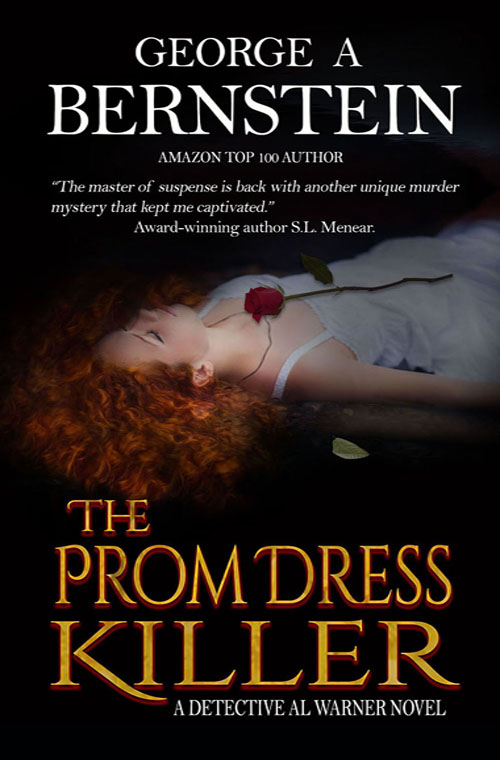 A psychopathic killer lurks in Miami's shadows, snatching and murdering young auburn-haired women. Strangely, they are killed without trauma and left clad in frilly prom-style dresses.
Miami's crack homicide detective, Al Warner, is on the case, but the killer has left few clues. Why were these girls taken and then executed? Was he intent on killing redheads, or was there some other connection? And why were their bodies so carefully arranged in peaceful repose, wearing prom dresses?
Warner's hunt for this clever psycho is stymied by a lack of evidence as he desperately searches for the latest victim. The suspense ramps up when the murderer finally makes one tiny error.
As Warner and the FBI doggedly zero in on their fleeing prey and his newest captive, the action escalates. Unlikely players are drawn into a tense, deadly game. As the stunning climax plays out, Warner is trapped in a classic Catch-22. In order to snare this lethal psycho, he must make a decision that may haunt him forever.
Buy The Prom Dress Killer Here
George A Bernstein's Website
Follow George A Bernstein on Facebook
Follow George A Bernstein on Twitter
George A Bernstein's GoodReads Profile